Robert Lindeman
,
REALTOR®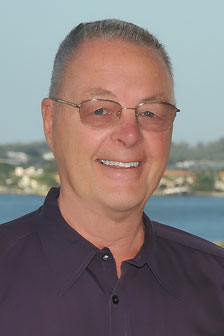 "We moved to the United State 10 years ago and we are often asked by our European friends why we chose to move here and although the list is already long, we now have your letter to add to this list. This letter of yours adds a very personal touch to this tough business and was really appreciated. As a customer, we feel that you care, although our house is not one in the millions dollar price range. Thank you very much. We will be more than happy to recommend your company to all our friends."

- August and Ingrid T.

We had no previous exposure to the American real estate market and its workings, so their advice and assistance was invaluable as we worked through the issues.

Lesley & John D.

"We thank you for having such professional people in your employees."

- Carl & Mary Jane F.

Your influence and reputation made it clear the importance of using an agency that has the capacity to get things done.

John and Lori T.

We were very pleased with the entire experience, as well as with Michael Saunders & Company.

Judy & Larry S.